California's Premiere Contractor since 1982
Construction. Design. Forensics.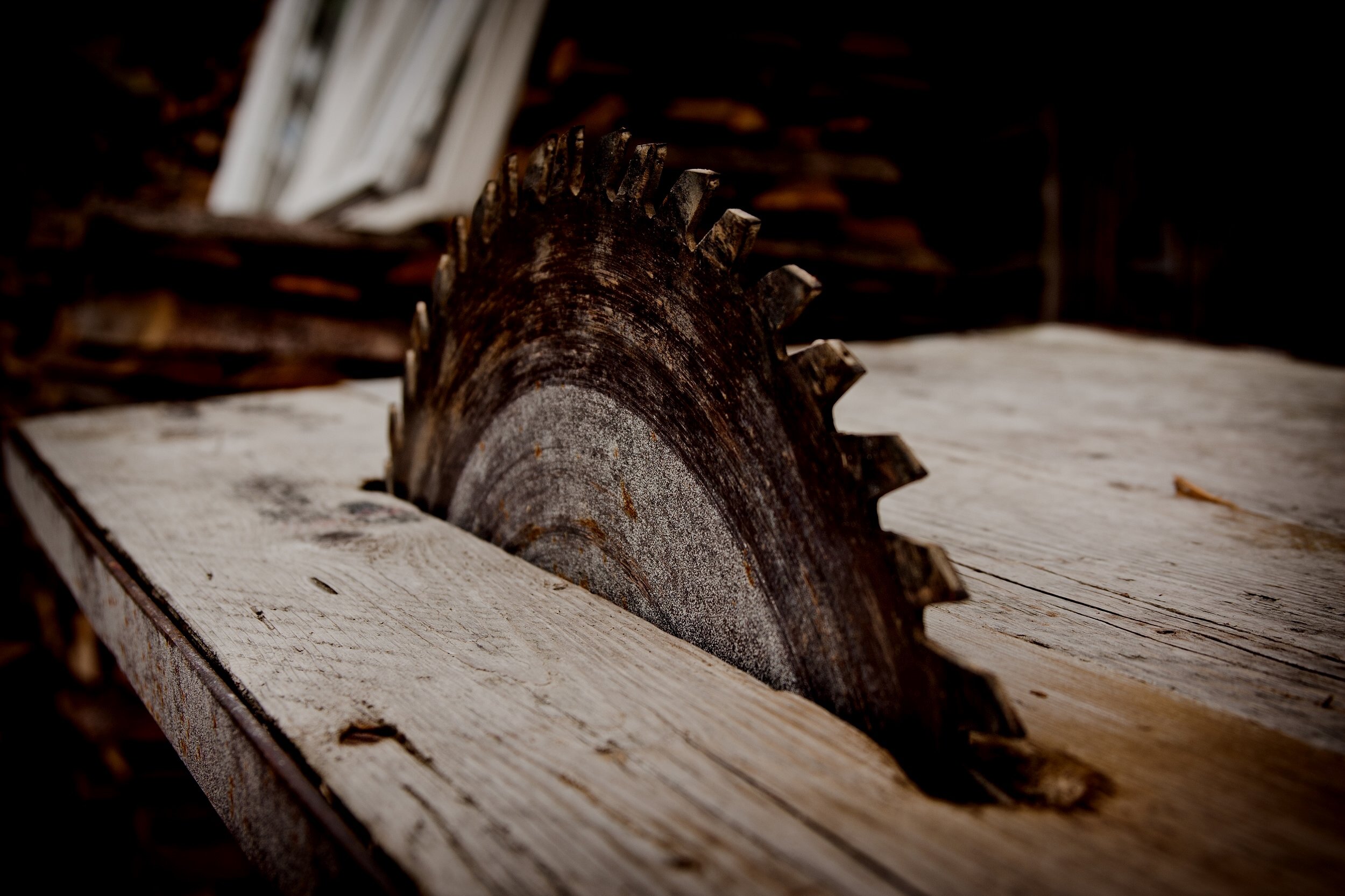 Generations of Craftsmanship
We are a full-service general contractor with over 38 years of experience in single-family, multi-family, mixed-use, mid-rise and high-rise developments. OCBS specializes in a range of services, including structural restoration, reconstruction, structural retrofitting, above and below-ground waterproofing, commercial property services, historical building restoration, new build construction, as well as general contracting. Nearly four decades in the construction industry have ingrained in us an unparalleled understanding of our client and project needs. This knowledge and experience allows us to take your project from inception, through all stages of construction, to a quality finished product.
About SB 721
Learn more about California's new deck inspection bill. Schedule yours today.
Our PROMISE
Our tireless dedication, expertise in the field, acclaimed customer service, and thoughtful attention to detail are what shaped our character as a company and earned OCBS a reputation that is unrivaled in our trade. Our continual pursuit of excellence in craftsmanship and commitment to customer service are why our clients continue to choose OCBS over our competitors.